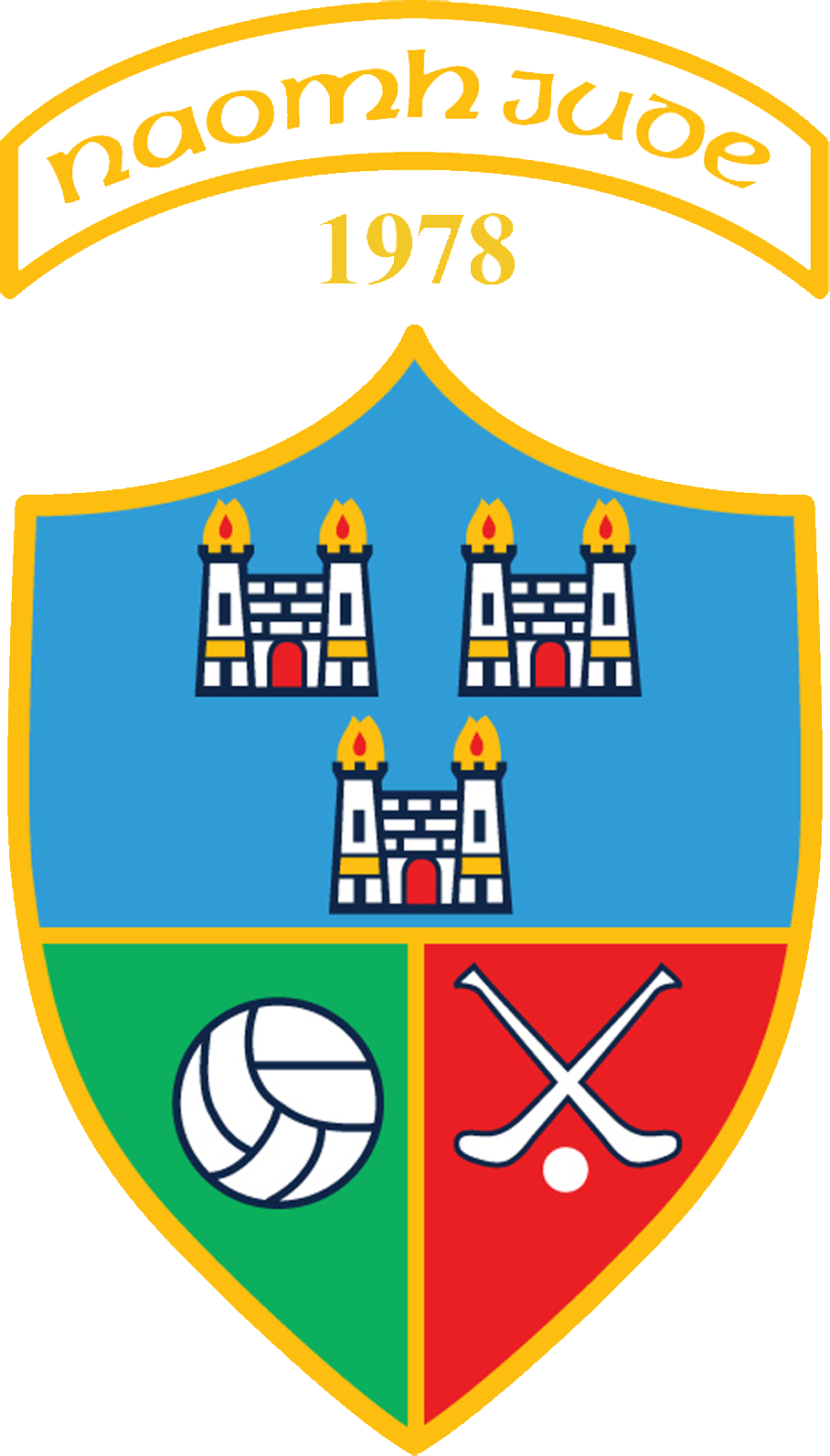 The Senior Football Team are hosting a race night fundraiser in the clubhouse on Friday night at 8.30. There is a great night in store with some cracking prizes on offer. Be sure to head up.
Congrats to Jess Keating and the dublin u16 Ladies Footballers who won the Leinster Championship today with a 1-15 to 2-7 vistory over Meath. They advance to the All Ireland Semi Final which will be held later in the summer. A fantastic achievement Jess.
Sport Science Camp
Monday 4th& Tuesday 5th July 10-12 years, Camp times : 10-2pm, Cost €40
Wednesday 6th to Friday 8th July 13-18 years Camp times : 10-2pm, Cost €60
Science camps will be included physical testing and screening. Players Profile. Workshop on GAA 15, Concussion, Nutrition, Master classes with Kevin Mc Manamon for the 13-18 year camp. Mini leagues run all afternoon.
Sign up online http://www.stjudesgaa.ie/
Senior Camogie
Well done to Leah Butler, Carragh Dawson, Aoife Molloy, Eimear O Riordon, Sinead Nolan, Aoife Walsh and Faye McCarthy who all represented Dublin Camogie teams at the weekend.