Thanks to the senior football management team
Thanks to the senior football management team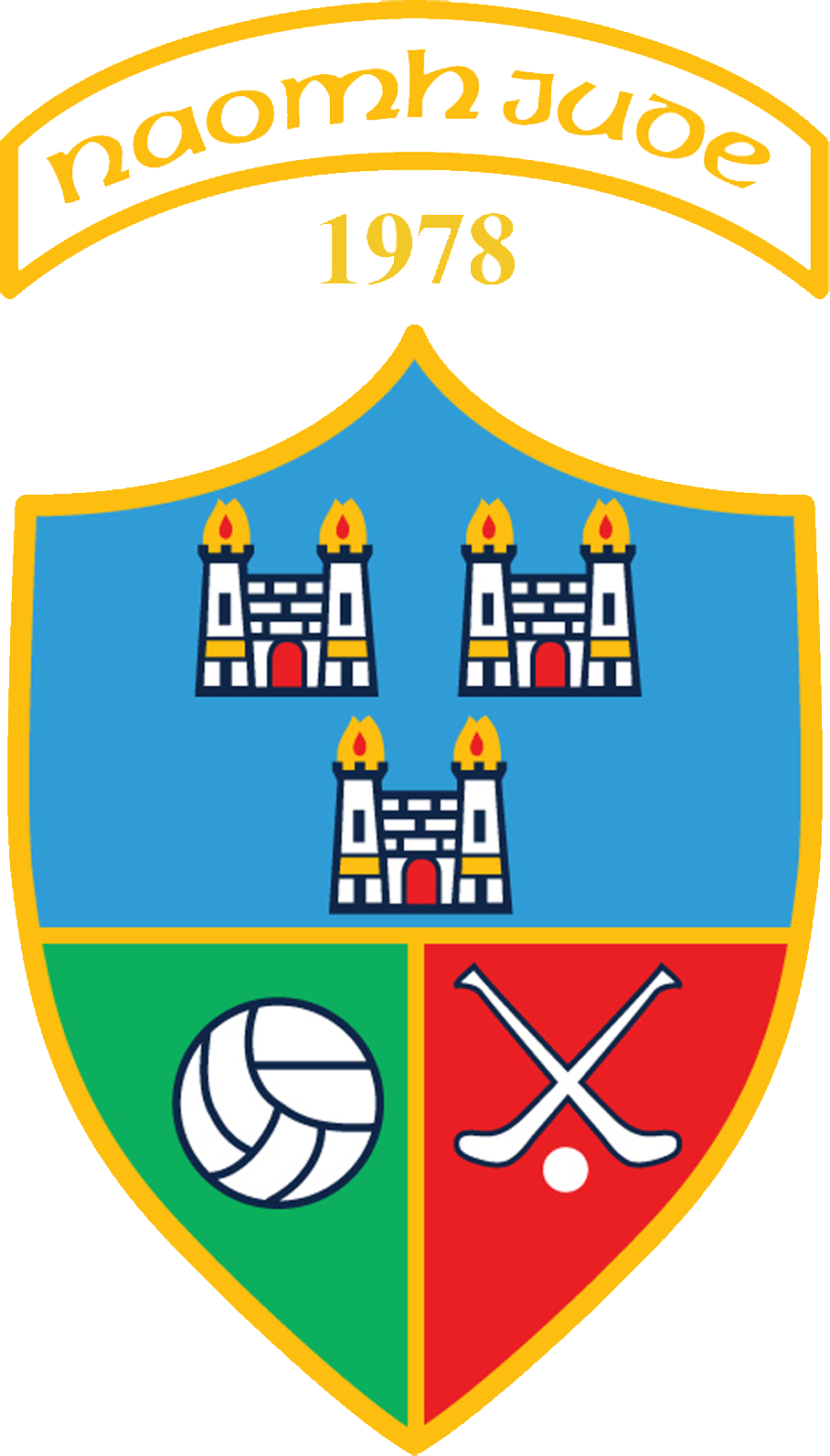 St Judes GAA would like to thank the senior football management team who have stepped down after a three year term.
The team was led by Gareth Roche, who was ably assisted by Andy Sweeney, Gerry Carty, Shane Guckian, Kevin Downes, Niall Broderick, Warren Linnie and Enda Dalton. While the group fell just short of landing the championship, they have given us some fantastic memories over the last three years and left the senior football team in a very healthy state.
The resignation of the management team means that 2022 will be the first time in almost 40 years that Gareth won't be directly involved in the club in some capacity. Gareth grew up in Judes and was part of the earliest juvenile teams in the 1980s. Over a long playing career he is one of only a handful of players to play both senior football and hurling and he is the only Judes player in the club's history to captain both the senior football and hurling teams – a unique achievement. On the field, Gareth was never the silkiest of players, but if you needed someone to win a 50/50 or a 40/60 ball he was your man. A guy you would want by your side going into battle every day of the week.
Off the field, before taking up the senior management role, he coached the football team for three years under Padraic Monaghan and also coached the minor footballers. He was the club's first head of club coaching and helped in getting the current academy up and running.
In his time as senior manager while winning a senior championship was the goal, Gareth also put in a lot of work to ensure the overall adult football side of the club wasn't being neglected for the sake of the senior footballers. This included working very closely with the intermediate football managers to implement a player rotation policy, giving lots of players exposure to the senior football set up. He was very much a man manager and put in an inordinate amount of time off the field meeting players (a large part of the explosion of Ireland's coffee industry can be attributed to him) and his approach was always to check in on the person first and the player second. He was and is Judes through and through and he leaves big shoes to fill for whoever next takes on the senior football management role. The club would like to thank Gareth for all of his time and effort, in all of his roles, over the years and wish himself and Sarah the best of luck in the future, knowing that they always have a home here, in the heart of St Judes GAA.