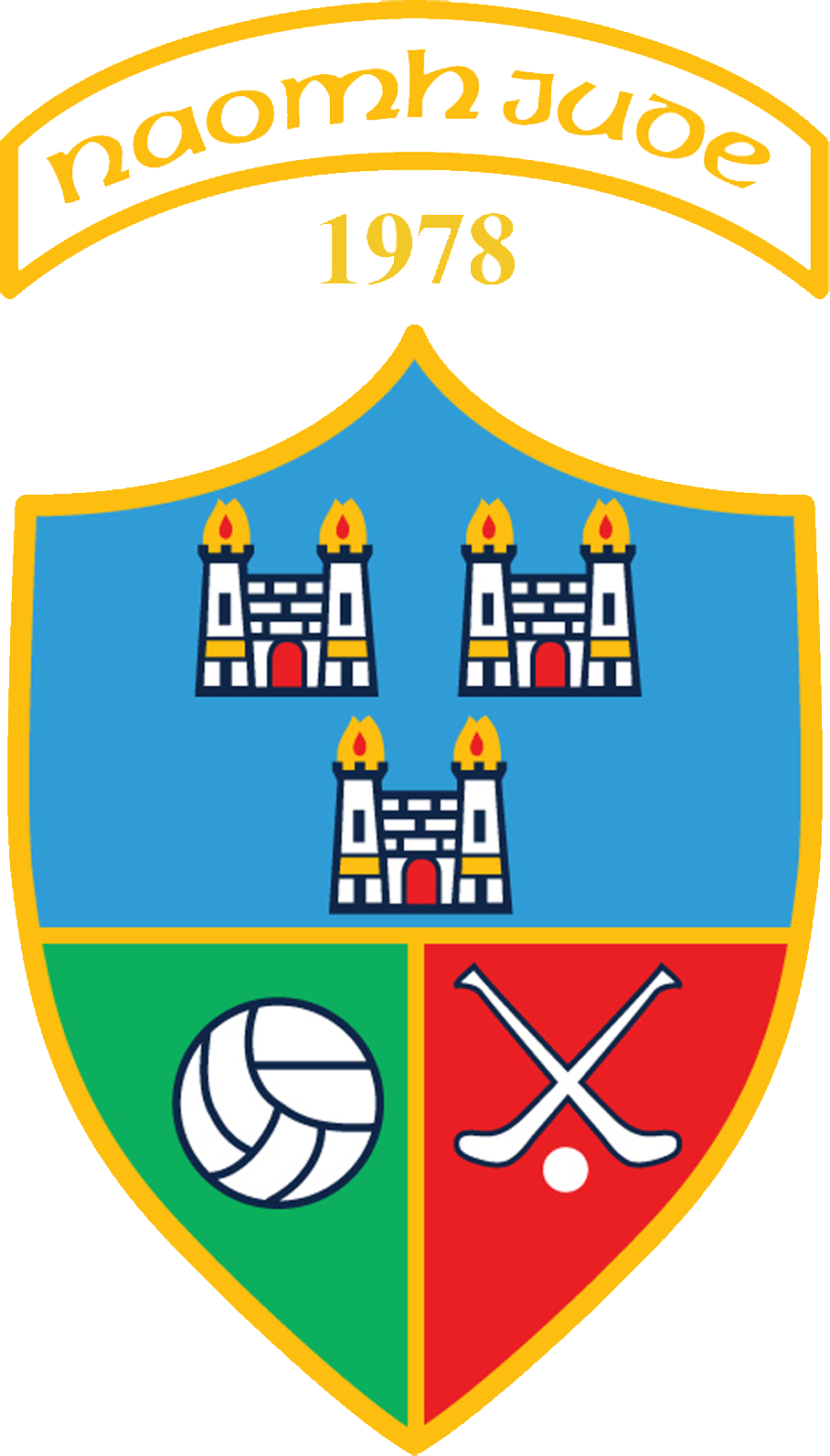 St Jude's Girls Féile Football teams are competing on the weekend April 2-3. Please do your best to come out and support.
St Jude's A team will play out in Silverpark and the B team will play over in St Anne's on Pitch 34
Match times and details can be viewed at this link.